VM Leba Polen 2007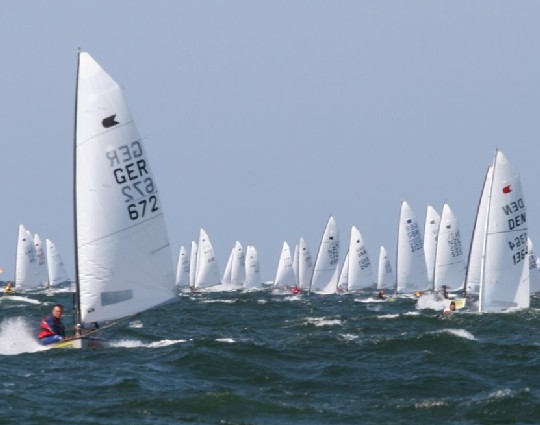 Dear all

The dates have been agreed for the OK Dinghy World Championships 2007 in
Leba, Poland.

These are:

July 18-20: Polish Nationals (or other regatta at the same venue)
July 21: measurement
July 22: measurement and practice race
July 23-28: 5 days Worlds plus one layday

Warnemunde Woche in 2007 ends on July 15 (runs from July 13-15 for OKs I
think), so this gives visitors two and a half weeks solid racing.

Would secretaries please distribute these dates to your sailors so they
can start planning early.
Kind regards
Robert
2006-04-15